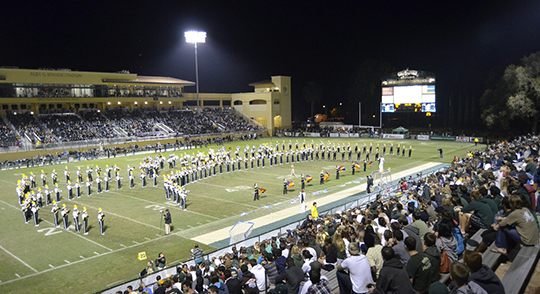 Trumpet Audition Instructions
To audition on trumpet, please submit a video recording of the following:
Chromatic Scale (choose one option):

2 octaves from C to C
2 octaves from G to G

Any 2 selections from the Trumpet Packet
Guidelines:
Be sure to save your audition video with the following naming scheme:DATE__NAME_INSTRUMENT
For example: "2023June02_BruceWayne_FrenchHorn.mp4"
At the beginning of your video, state the following information for the camera:

Your first and last name
The current Date and Time
The make and model of the instrument you are using for the audition
The name (or description) of the excerpts you are performing

Please stand, unless you currently have an injury which prevents you from doing so.
Ensure that the Video frame includes your face, hands and instrument throughout the recording.
Only edit video BETWEEN excerpts, but not WITHIN excerpts.
Final Thoughts
If you have not done so already, please be sure to fill out our Online Interest Form. Also, please review our Band Camp Information, Marching Shoes Ordering Information, and our list of Frequently Asked Questions.
You will be asked to provide your Uniform and Apparel Fitting Information during the audition submission process. Please be prepared to provide the following measurements:
Height - in feet and inches (e.g. 5'6")
Weight - in pounds
Chest - measure around the fullest part of your chest, without pulling the measuring tape tight.
See video instructions
Waist - measure to the nearest inch.
See video instructions
Hips - measure to the nearest inch.
See video instructions
Inseam - While standing tall, have another person use a measuring tape to measure from the crotch to the cuff on the inside seam of the leg. Measure to the nearest half inch.
See video instructions
Outseam - While standing tall, have another person use a measuring tape to measure from just above your waistline (top of your pants) to the heel along the OUTSIDE of your leg. Do not wear shoes during the process. Measure to the nearest half inch.
Glove size - use the diagram below:

Shako/Hat size - measure your head circumference and use the chart below: